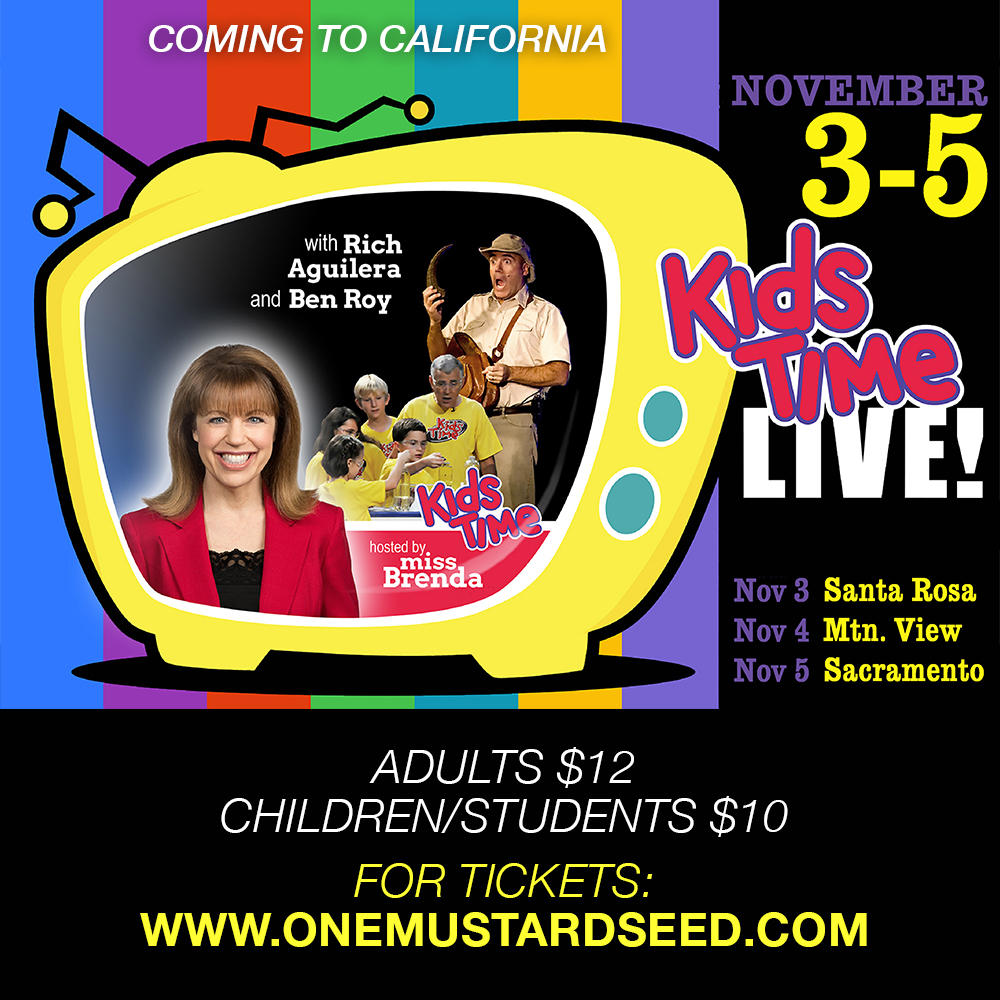 CLICK FOR TICKETS
---

---
Join Brenda Walsh on a Journey to the Holy Land, December 17-27, 2017. Sign up fast!
CLICK HERE FOR MORE INFO
Or contact Brenda at brenda@brendawalsh.com or call (865) 776-4908)
---
JOB OPPORTUNITY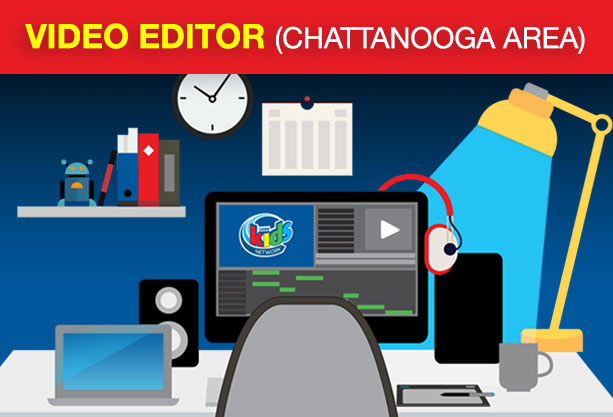 3ABN Kids Network is looking for a video editor in the Chattanooga, TN area. Applicants must be proficient in Final Cut Pro X (or Adobe Premiere), Motion 5.2 (or Adobe After Effects), and Photoshop and have five years of recent experience as a video editor. Please include a demo reel demonstrating various editing styles, motion graphics, and image editing work. In addition, sound mixing, color grading, and production experience is a plus. Send résumé and demo reel (video samples) to Brenda Walsh, 3ABN Kids Network, PO Box 220, West Frankfort, IL 62896, or email brenda@brendawalsh.com for more information.
---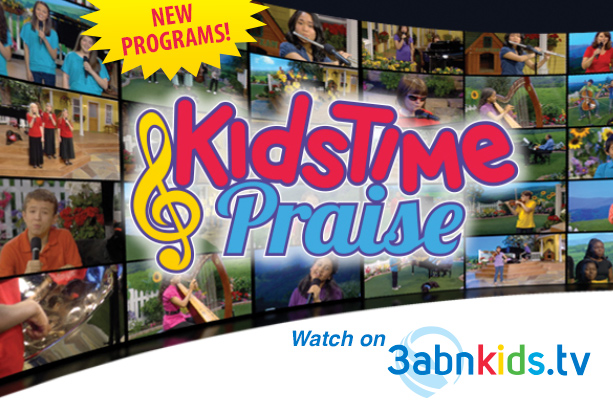 ALL NEW PROGRAMS!
---
New Kids Time Praise programs are currently airing on 3ABN.tv and 3ABN Kids Network (3abnkids.tv) each Saturday at 8:00 AM and 6:00 PM (EST)
Reairing on both channels Tuesdays at 6:00 PM (EST) and on Kids Network throughout the day on Fridays.